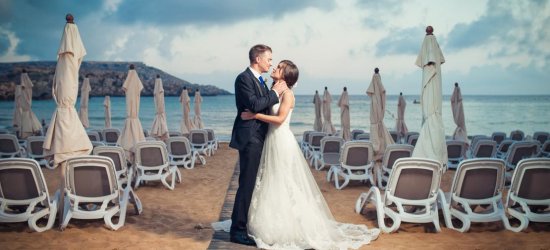 No question, Malta has some of the most clean, scenic beaches in Europe. So it's no surprise that, as a destination wedding planner in Malta, I talk to many couples who are dead-set on getting married on the beach.
Unfortunately, beach ceremonies come with their fair share of challenges.
If you're considering this option for your wedding in Malta, consider these 7 potential obstacles before you get your heart set on a sandy beach ceremony.
1. It's Never Private or Exclusive
In Malta, the beaches are open ...
continue reading