Dubliners, St. Julians Bay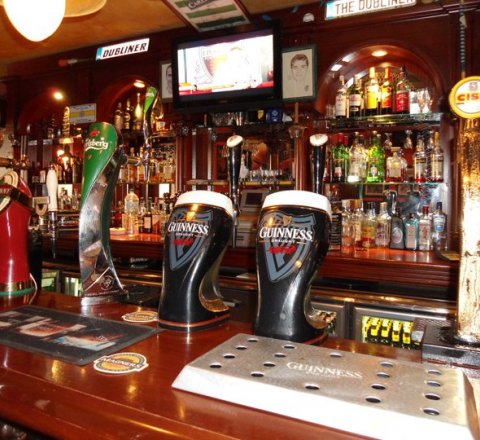 ---
As the name says, it's a full English style pub with everything that goes with it - lots of English customers, great food (think Mash and bangers, Chilli Con Carne, and so on, price range for such stuff 8-10 euros), pint of Cisk EUR 3.45, pint of Guinness EUR 4.50 (to the best of my recollection).
Cafeterias/bars nearby include
City of London
, Saddles, Ryan's.
Location of Dubliners
More pictures of Dubliners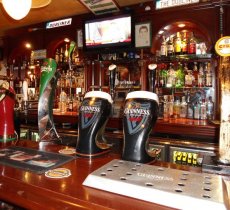 Copyright © MaltaToGo.org 2015-2017 All Rights Reserved.