Cafe Jubilee, Gzira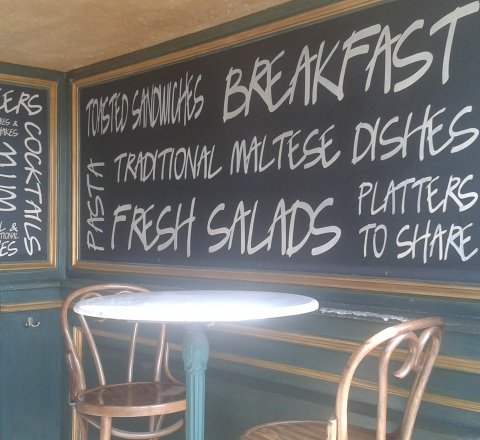 ---
If you want some good food, beer, and great service, this migth be a place to go to. Beer is not in the cheapest range (I think rouhgly EUR 3+), but it's a place definitely worth visiting.
Cafeterias/bars nearby (within 5-minute walking distance) include
Good Thaimes
,
Casey's
,
Black Gold
.
Location of Jubilee
More pictures of Jubilee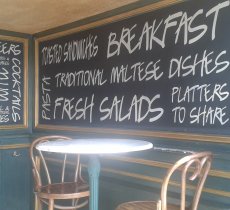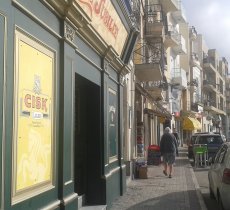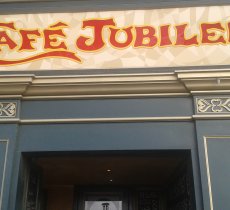 Copyright © MaltaToGo.org 2015-2017 All Rights Reserved.