Amie's/Mario, Sliema Ferries - something for Smart car fans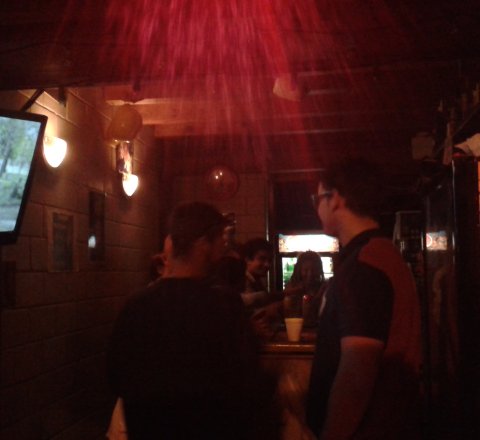 ---
The name, depending on whom you ask, or rather, where do you see it, from the seaside or when walking past it from close, the name you will see is either
Amie's
or Mario. One of which has been left from the last owner, I guess. It's garage-size bar, think of a garage with a size perfect for a smart car. It's weird, it's small, but if you go there during the night, you'll also have to listen to some bad techno music. But put that all together, and you'll have an amazing experience. Definitely worth checking out.
Bars nearby:
Black Gold
, Tre Angeli.
Location of Amie's
More pictures of Amie's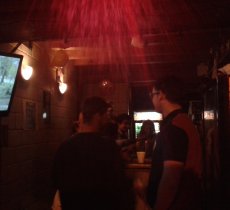 Copyright © MaltaToGo.org 2015-2017 All Rights Reserved.