Metro news agency published fake news about Miss Universe Malta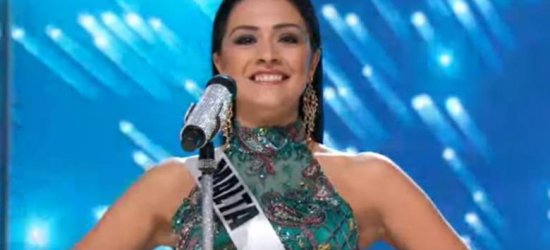 Miss Universe contestant Martha Fenech was claimed to have been arrested at Heathrow airport. Allegedly she was trying to smuggle in two kilos of cocaine.
According to Metro, police found a plastic coffee bag in her suitcase containing white powder, then escorted her to a private search room where a second full bag of white powder was found.
Fenech was shocked after hearing the news about it, but said she's not surprised, considering other contestants had also been targeted with similar stories.
She said to Times of Malta that
"Such a report can be very harmful. People who know me immediately laughed it off, but several other contacted me to know if I'm OK. Other 'girls' apparently were only happy to share the fake news item. This is a very serious accusation. It taints my name, it taints Malta's name."
She said that she intends to report the claim to the cyber police.