Ta'Kris restaurant, Sliema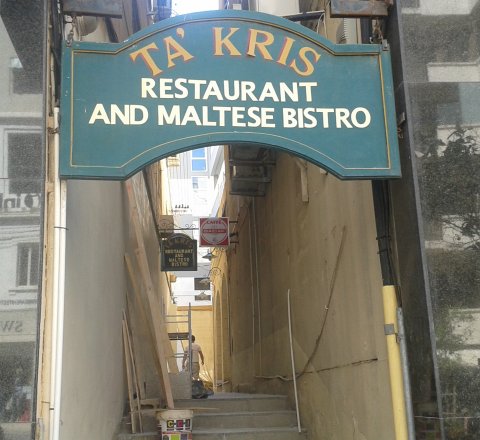 ---
Ta'Kris
is a well hidden gem in
Sliema
area, that offers homemade style Maltese cuisine. And you can also find horse meat there, should you really want to (it can actually taste surprisingly good). Price level is more in the higher side, in the 20-30 EUR range, even though you can also get well-priced pasta for under 10 euros and a number of main's in the 15 range. A place definitely worth checking out. You might need to make a reservation though.
Location of Ta'Kris
More pictures of Ta'Kris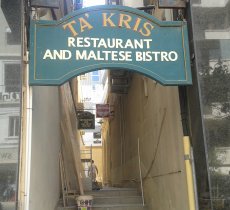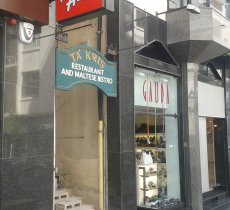 Copyright © MaltaToGo.org 2015-2017 All Rights Reserved.