Be careful with fruits and veg in Malta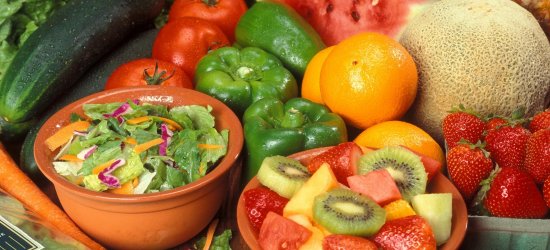 Times Of Malta just reported that 13% of fruit and vegetables tested at a farmers market in Ta'Qali, Malta, contained too many chemical pesticides.
All together 133 samples were taken and 17 of them had excessive or even legal amounts of pesticides. Another 19 samples are currently still being analysed.
Farmers' market is usually visited by people in hopes that you get fresh local food from there, but the results of these analysis show that the vegetables and fruits there might not be that healthy for you at all.
The producers of vegetables and fruits whose product had too many pesticides in them, have been banned from the market until the end of the season and there are also open court cases against them.
Pesticides have been linked to a number of different health hazards, including but not limited to, nausea, headaches, cancer, chronice health effects.