Marijuana in Malta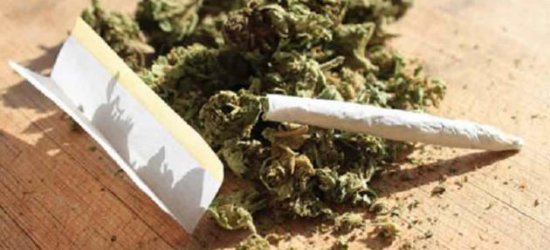 While Canada is preparing for a new Cannabis law, in Malta, while fairly accepted, smoking weed is still illegal, although it has been decriminalized. In Malta you can currently cultivate up to one cannabis plant and also possess a small amount of weed without any criminal penalties. People caught growing more than one cannabis plant currently faces mandatory jail term.
Here's what the current law says:
"A person found guilty of cultivating the plant cannabis in a small quantity not exceeding one plant, in circumstances where the Court is satisfied that such cultivation was for personal use, shall not be liable to a mandatory term of imprisonment or to the exclusion of the application of a probation order or of the suspension of a term of imprisonment provided for in the drug laws."
While it most likely won't be possible to buy weed online as in Canada, Malta is planning to make the use of cannabis legal for adults. In May the Prime Minister of Malta, Joseph Muscat, said that the
"discussion for adult-use cannabis should no longer be postponed."
For starters the Maltese government is currently in the process of legalizing medical marijuana, but the next step will be its regularization for the sake of taking it off the hands of drug traffickers. However, for those who are in dire need of it for medical purposes you can check out the best marijuana dispensaries in the pacific region of the United States.
While personal usage of cannabis has been decriminalized in Malta, as of today there's just talk about making it legal. But there are signs that the will is strong.
May the force be with you, Mr. Muscat!
Although at this point Malta seems to be full of recreational users, both local and foreigner, the fines for people caught with up to 3.5g of pot is EUR 50-100.