Academics land in Malta for a well deserved vacation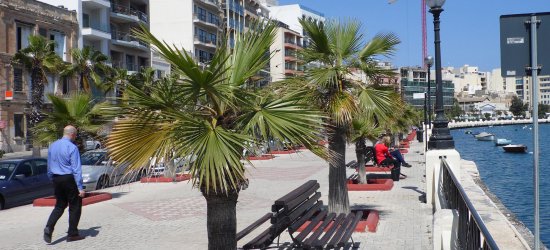 A group of scientists from around the world arrived in Malta for a well deserved vacation yesterday.
According to Times of Malta international scientists came to Malta for a conference, which, however, did not take place at all. And now the 11 scientists (some from Australia, Canada) can enjoy their time in the sun, doing nothing, and take advantage of the well deserved unplanned vacation.
The International Day of Women and Girls in Science conference, co-organised by Civil Liberties Ministry was supposed to take place in Valletta on February 10, but was relocated without prior notice to New York.
The location was changed already six weeks ago, but the scientists were not informed of the change from Valletta to New York, neither had the location been changed on the conference website.
The mix-up forced the ministry to invite the scientists to a parallel event which included live-stream from New York conference.
While some participants are furious and some even went straight back home, they should have instead gone to Good Thaimes to have some good time.
Welcome to Malta!