A space business in the UK to launch satellites from Malta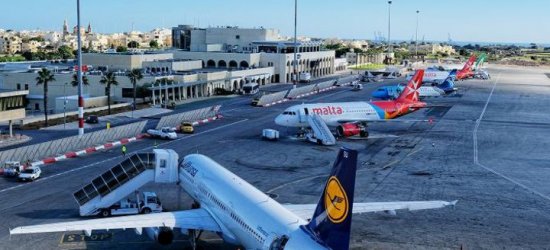 Not sure if that's a good or bad news, considering the size of the little island, but according to the CEO of Orbital Access, they have decided to set up a European base in Malta.
The move from UK to Malta is based on different factors, but among them the island's excellent location as well as Brexit.
"The UK is of course very good for launching satellites to the North, but is very bad for launching equatorially to the East. And so we came to Malta expressly to look at the development of a launch site at Luqa, for a spaceport, to be able to take our systems off to launch to the East,"
Orbital Access CEO Stuart McIntyre said.
The launch operations will be done from Luqa, and reusable space plane that is slung underneath a conventional, wide body aircraft, will be used.