Man fined EUR 58 for begging on the street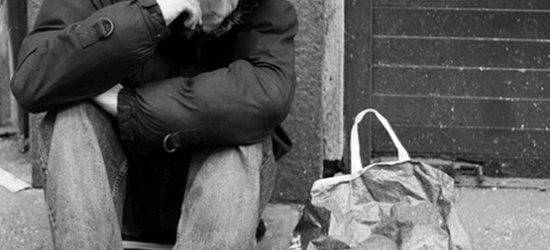 This story belongs to the category "only in Malta". According to Malta Today, a man from Romania was fined EUR 58 as part of a plea deal.
The physically disabled 44-year-old homeless man was arrested after he had been importuning people in Gzira and asking for money.
His appointed legal aid, Benjamin Valenzia said that the man entered a guilty plea and agreed to a fine of EUR 58.
It's is a contravention under the Maltese Criminal Code to beg in public.