Salisbury Arms, Sliema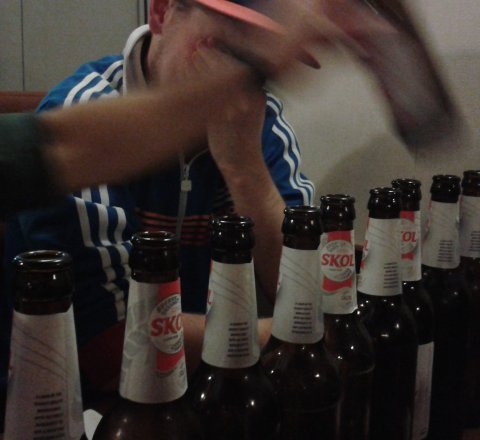 ---
Great bar with good breakfast offer (around 5 euros for full English, tea/coffee and small juice included). Great place to have some food, enjoy the beer (Skol EUR 1.60), watch football.
Cafeterias/bars nearby include
Hole in the Wall
.
Location of Salisbury Arms
More pictures of Salisbury Arms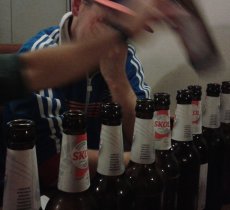 Copyright © MaltaToGo.org 2015-2017 All Rights Reserved.