King's Rest, Gzira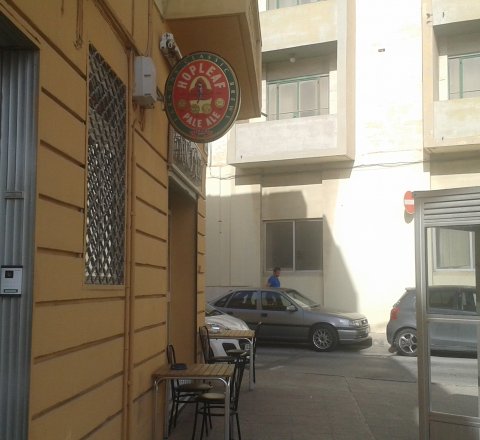 ---
Suggested by regulars at the
Casey's
bar, it's very usual Maltese pub where mainly locals hang out. The price level is in the very lowest end. With pint of Skol price at EUR 1.30, burger and chips for EUR 3, and a huge plate of Bolognese at 4 euros, the prices are really good. The food is simple, but filling. Definitely worth checking out, just for the sake of it. Plus, if you want to play a hand of pool, they have a table!
Cafeterias/bars nearby include
Casey's
,
Good Thaimes
.
Location of King's Rest
More pictures of King's Rest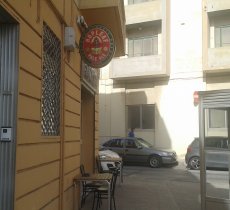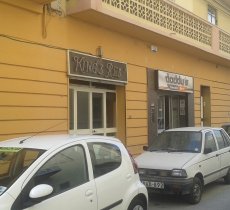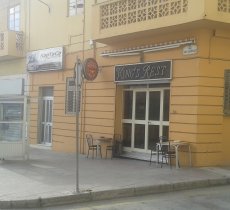 Copyright © MaltaToGo.org 2015-2017 All Rights Reserved.